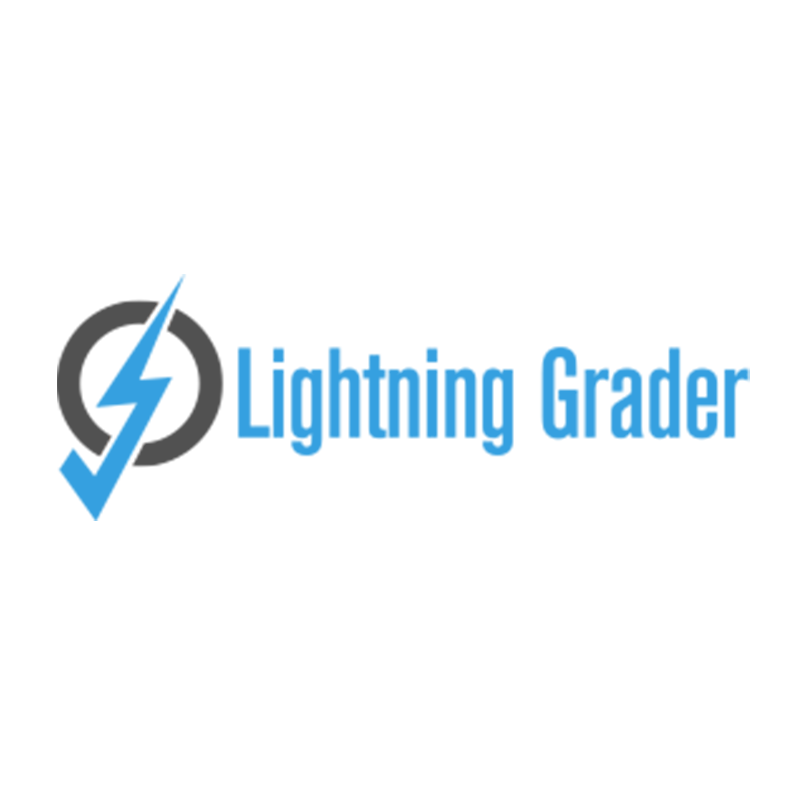 Lightning Grader
Lightning Grader is the flagship product of The Learning Egg, LLC, a Youngstown, Ohio technology company that develops impactful, web-based applications to enhance the teaching and learning process. The company was founded in 2010 by Elijah Stambaugh, a former junior high school math teacher.

Lightning Grader is a web-based application that allows educators to quickly and easily create assessment tools, grade tests and immediately generate highly robust reports about student, class and school performance. Mr. Stambaugh invented Lightning Grader in response to his constant frustration in finding efficient ways to improve his students' achievement — without the time-consuming hassle of grading stacks of papers.

Since Lightning Grader's launch in 2012, hundreds of teachers and schools have subscribed and become believers! As an assessment tool, Lightning Grader is rapidly transforming the learning experience in schools committed to increasing student achievement. Lighting Grader was recently acquired by west coast based Illuminate Education.